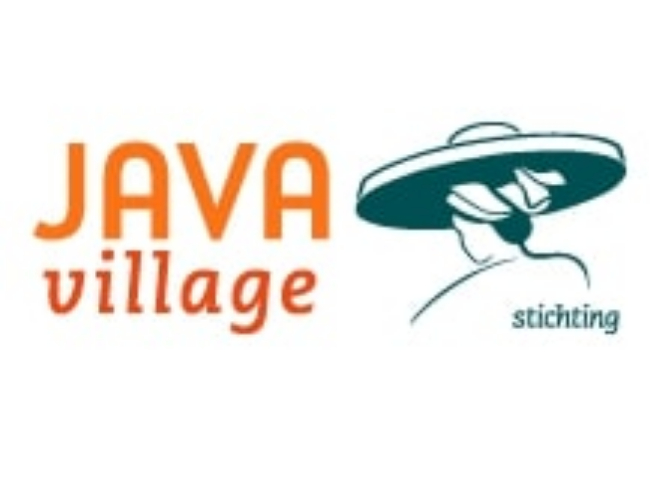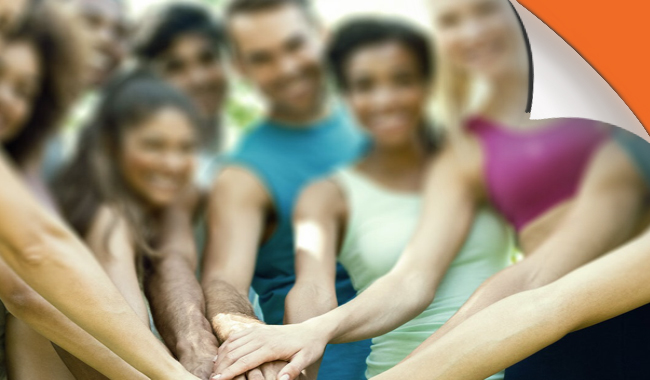 Success stories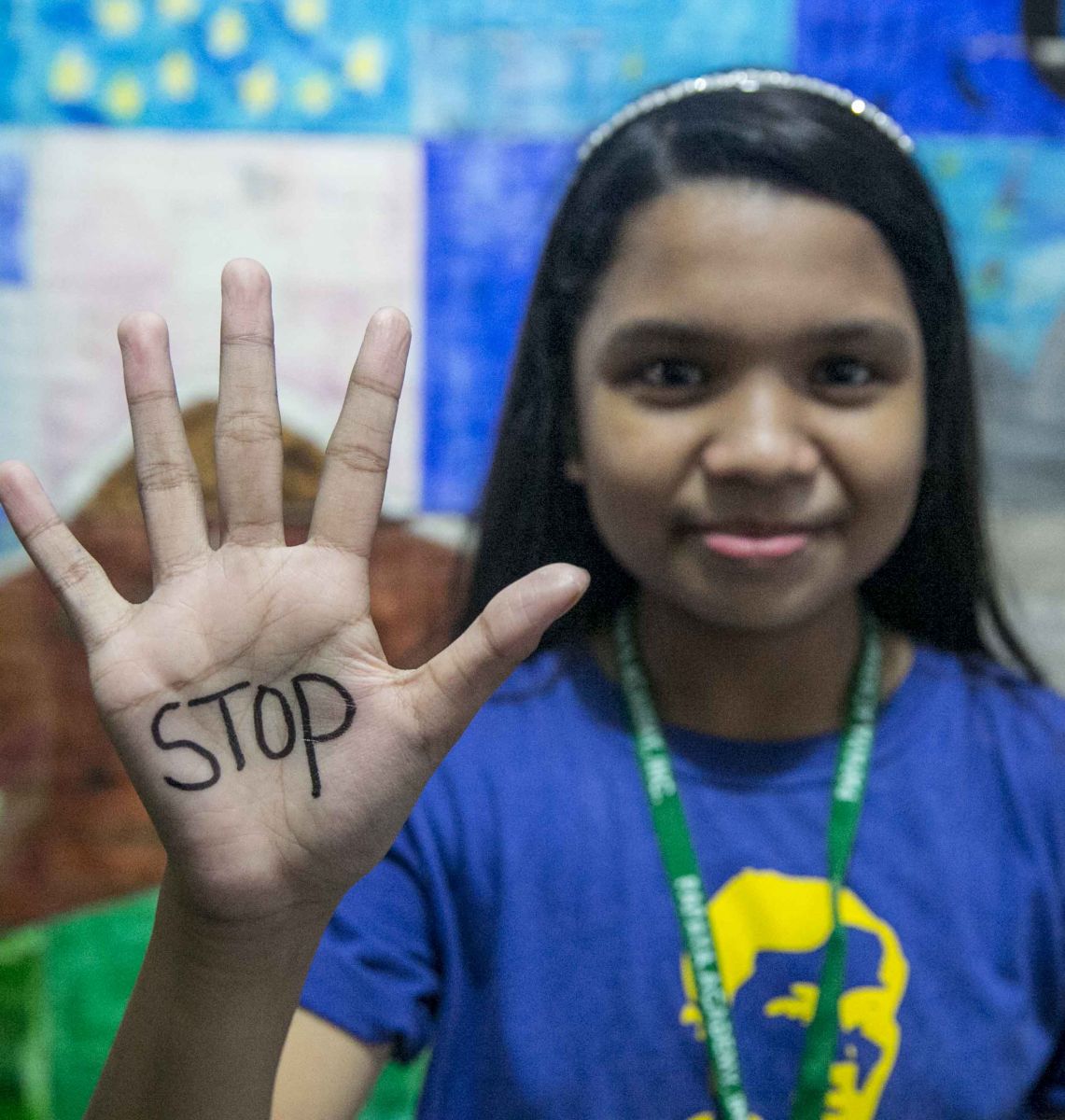 Thanks to ShopDonation we can yearly empower many youngster about topics associated with growing up.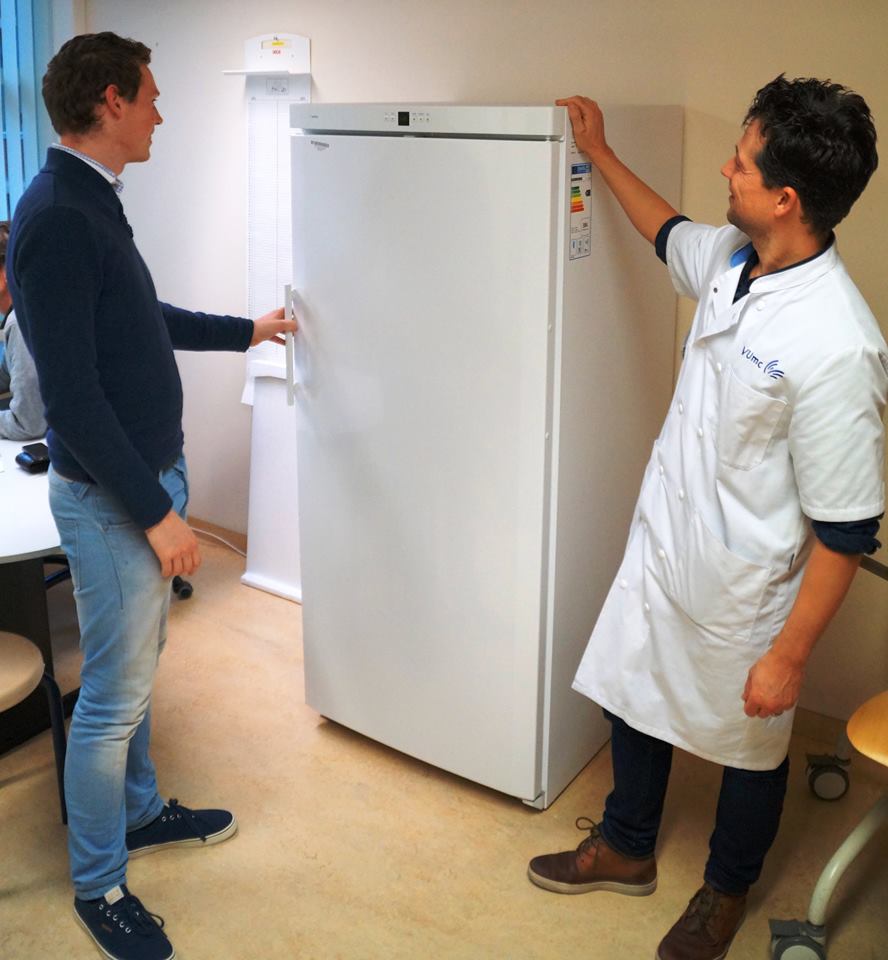 We have donated a freezer to the cancer research insititute (Vumc) which is used for colon cancer research currently.
previous
next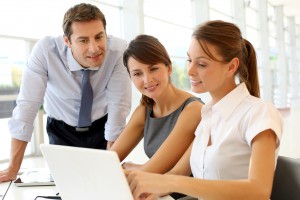 YOUR CAUSE ON SHOPDONATION = YOUR OWN WEBSHOP
When you register a cause on ShopDonation, you automatically receive your own weblink. Everyone who will shop through this weblink will automatically support your cause! All shops are included in your page.
eBay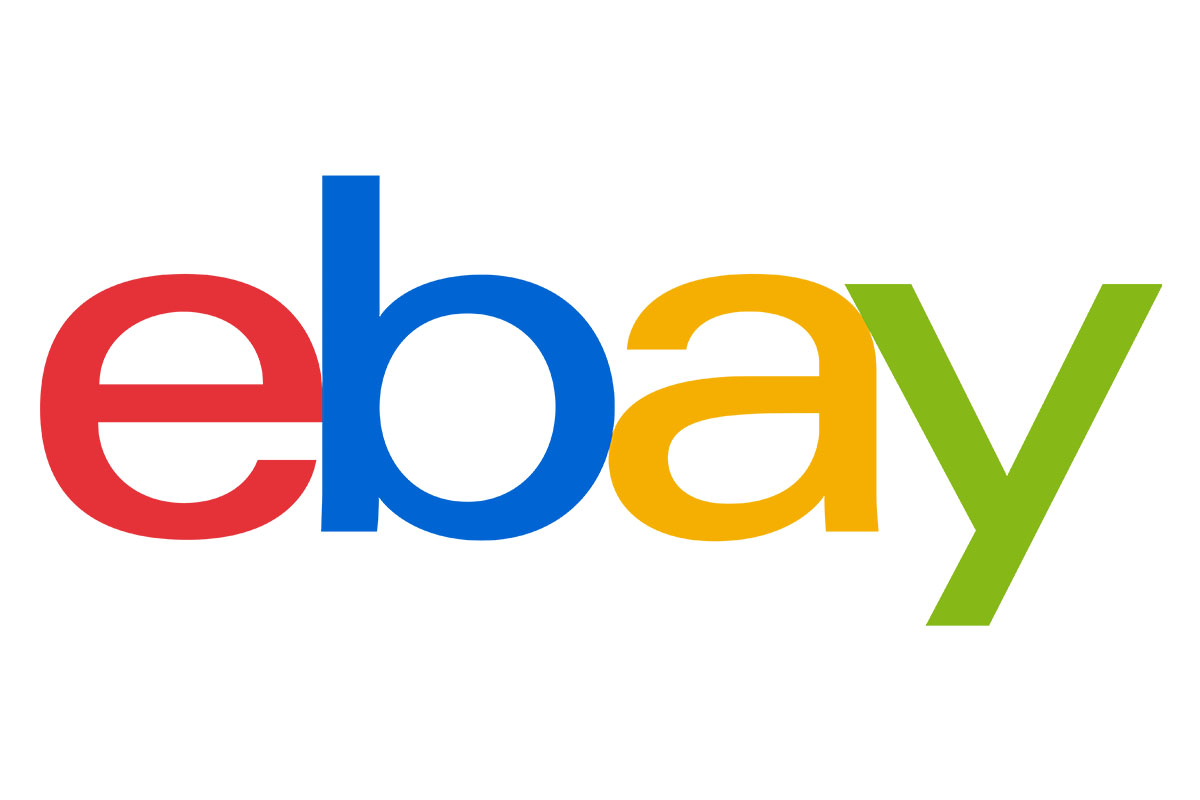 24-09-2020