About
ShopDonation exists to help support causes with a social aim. We do this by providing the infrastructure to generate free donations funded by shopping at no extra cost to the person shopping. For a detailed explanation of how this is possible please click
here
.
By providing an additional,
free
, revenue stream for causes we hope to help fight inequality and create as much benefit for the planet and its people as possible.
We want to build a system that helps
to give back
by generating recurring free donations.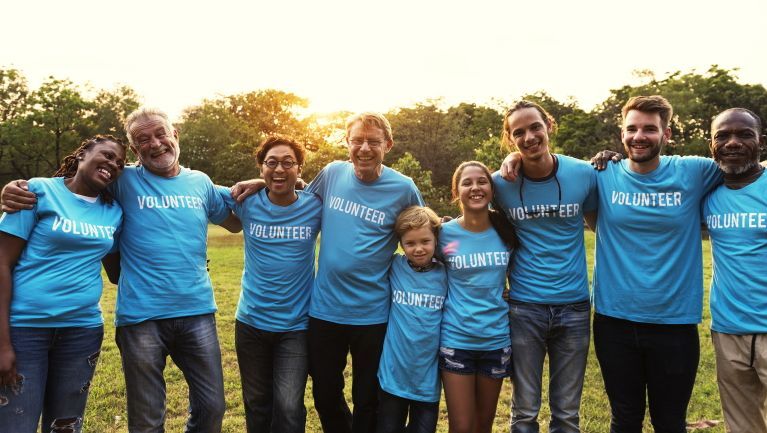 International reach for your cause
ShopDonation is the first platform that offers this service in several countries.
The benefit of this is that every cause, social project, NGO, civilian's initiative, community club and/or charity can receive income from several countries simultaneously as each of our platforms are integrated.
As the our platform is multinational, the scope for generating significant donations from both your own audience and new customers is high.
This also means that even if your users travel or live in other countries, your cause can still be supported by their online purchases worldwide; even if it's just from a flight- or hotel booking.
Long-term connections
We want to build long-term relationship with all progressive initiatives and especially with the people behind it. It inspires us to unite individuals with a vision for the future and support all of them.
ShopDonation's international team is full of like-minded, passionate people that want to make the difference together with you.
Do you know someone who also has an idea for a social project or aspiration?
Tell them about ShopDonation and join the inspiring club of leaders who are making a positive impact locally and worldwide.