How it works
Through ShopDonation you can donate for free by shopping at all affiliated webshops. You only need to click on the shop (such as eBay, Booking.com, Ali Express) and make a purchase. This does not cost you anything extra, and you can choose which cause you support for each purchase.

Sounds too good to be true? We'll take it as a compliment ;)
Where does this donation come from?
When ShopDonation delivers a ''customer'' to a webshop, we receive a commission.
This is usually a percentage of the purchase price (sometimes, a fixed amount).

ShopDonation passes 75% of this bonus to the cause of your choice! We use the other 25% for our own expenses and maintenance.

Example:

Let's say you book a hotel with "booking.com" for £100. As you've shopped through ShopDonation, we receive £6; of which £4.50 (75%) is automatically donated to your chosen cause.
Confirmation of your donation
ShopDonation is the only platform where you can get a confirmation of your donation by email, as well as in your ShopDonation-account. When creating a user account, your email address will never be shared with third-parties, not even the cause you have supported. Read more about how we fully protect your privacy.
Stay anonymous
If you don't wish to create a user account, that's fine too. You can still support your cause by shopping anonymously, without logging in. In this case we can't send you an (email) confirmation though. You can verify your donation by checking the ''recent donations'' at the bottom of the homepage, or contact the project you have chosen to support.
Always know which cause you're supporting
At the top of the shopping page, you'll always see which cause is supported as soon as you go shopping. You can change this at any time and if you're logged in, your chosen cause will be saved.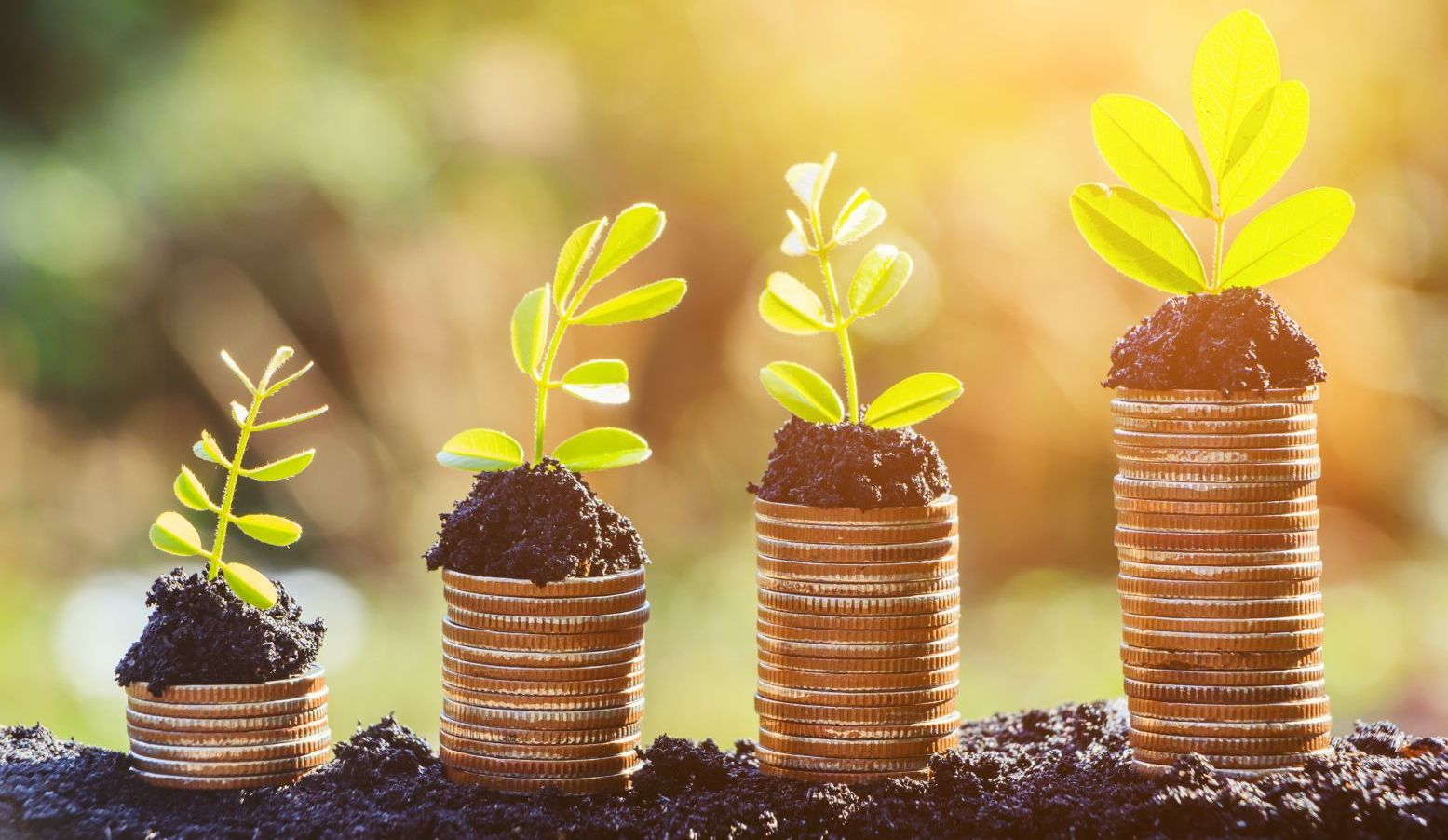 You're making a unique difference
Since most people shop on a recurring basis, this means the social projects registered on ShopDonation can receive a much needed recurring, ongoing source of income, which is very difficult to generate for nonprofits. So even your smallest, recurring online purchases dó make a difference.

If you're part of a cause, check here how much you can expect to raise using ShopDonation.
Help spread the word
ShopDonation is growing bigger and bigger, but not everyone knows about ShopDonation yet. Your help by telling others can help us redefine success in the ecommerce ecosystem by redistributing more profits to social causes.

As we give the majority of our income away as donation, ShopDonation does not have a big corporate pool with funds to set up large ads campiagns or produce TV commercials. It is because common people decided to spread the word, that our concept has been making a bigger and bigger impact on the world. Thus, we humbly request in spreading word of our system.

Feel free to email me at rajesh@shopdonation.co.uk if you'd like to get involved.